Cookies on the Akorn Destination Management website
We use cookies to help you get the most from our site. If you continue without changing your settings, we'll assume that you're happy to receive all cookies on our site. However, you can change your
cookie settings
at any time.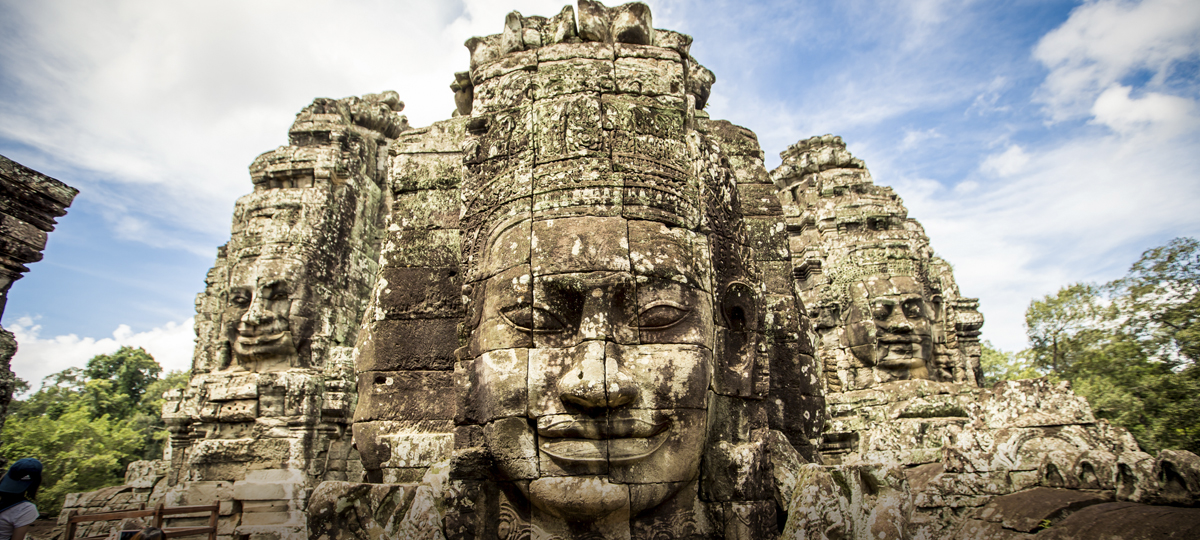 Latest News from Akorn Cambodia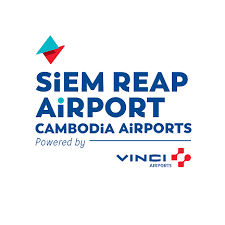 New Siem Reap-Angkor International Airport Opening in October 2023
Last updated: 12 June 2023
Cambodia's brand-new Siem Reap-Angkor International Airport is nearing 90% completion and is scheduled to open in October 2023. This expansion will introduce more long-haul routes and accommodate a wider range of aircraft including the Boeing 737, Airbus A320 and other larger planes.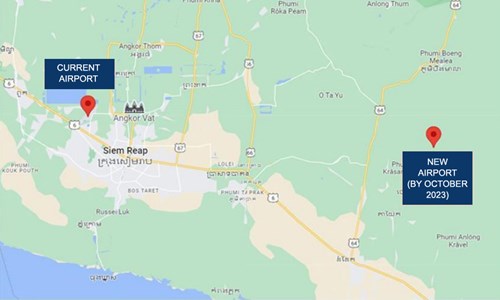 The new airport is located 53 kilometers (33 miles) away from the city, and it will take about an hour and a half for each transfer instead of 20 minutes (the current airport is only 10 kilometers or 6 miles away). Due to this new distance, the transfer fees (including guide and transportation) to and from the new airport will increase, and some itineraries may be adjusted to accommodate the changes in transfer duration. We will inform you as soon as possible of any developments regarding this matter and we sincerely apologize for any inconvenience this may cause. 
---
© Abercrombie & Kent Ltd. All rights reserved
Translate this page
* Translation cannot be guaranteed. For more information in your language please contact us.