Cookies on the Akorn Destination Management website
We use cookies to help you get the most from our site. If you continue without changing your settings, we'll assume that you're happy to receive all cookies on our site. However, you can change your
cookie settings
at any time.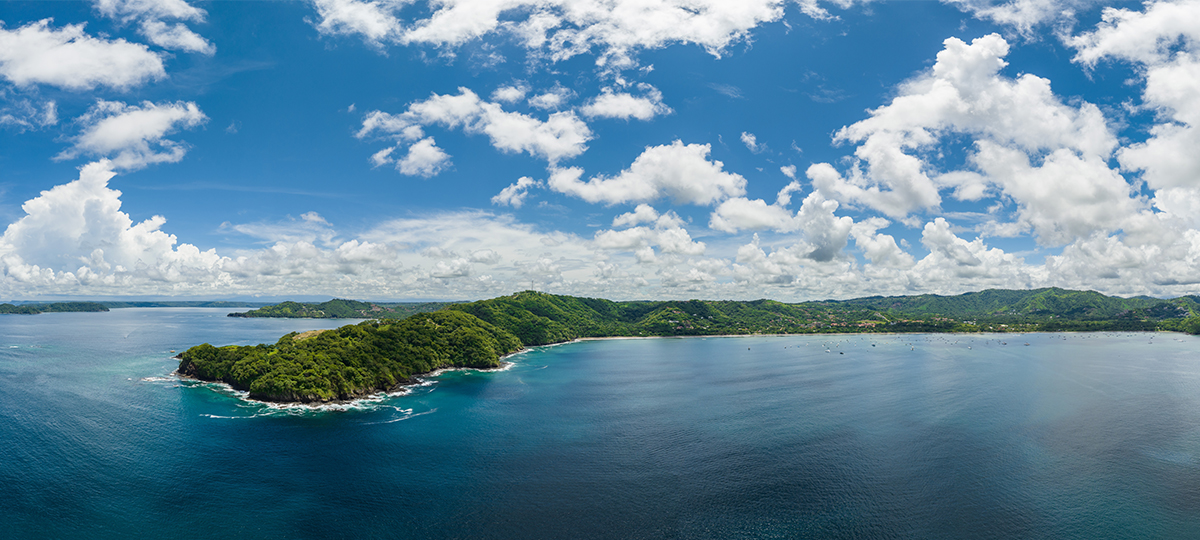 COSTA RICA: PURA VIDA 
With lush forests, dreamy beaches, and an adventurous spirit, Costa Rica is one of those easy-going destinations that feels like it has been pulled right out of a dream, and placed in Latin America. 
Thanks to the presence of a very experienced on-site team of travel professionals, we can assure you that your experience will meet and exceed expectations.
Explore the volcanoes and beaches that bring this country to life, pamper your palate with bursting flavors, and get your adrenaline going as you zip line your way down into the heart of the Tico forests. Costa Rica is all about enjoying, adventure, and setting your emotions free while adopting the local Pura-Vida (Pure Life) philosophy, which invites you to immerse yourself in everything around you gratefully. Smile, relax, and be grateful for enjoying life's most beautiful things.
Let us take you on a fantastic journey, to a destination that is all about getting hands-on and embracing the living spirit of Mother Earth. All in the hands of the expert Akorn team, without having to drop the comfort, luxury, and style, that every high-end adventure deserves.
¡Pura vida!
---
© Abercrombie & Kent Ltd. All rights reserved
Translate this page
* Translation cannot be guaranteed. For more information in your language please contact us.