Thailand: The Land of Smiles  
Thailand is an incredible destination with palaces, temples, markets, shopping, spas, friendly people, fine dining and some of the best hotels in the world. The word 'Thai' means freedom, so literally Thailand is the land of freedom and Thailand proudly proclaims that, unlike its neighbours, it has never been colonised. This has allowed the kingdom to retain its unique culture, traditions and language. The 'wai', a traditional prayer-like greeting that can convey varying levels of respect depending on how it is performed, can be seen all across this beautiful country. With a long, rich heritage and abundant natural resources, from its mist-covered mountains in the north rising up to the Myanmar border, to the verdant limestone islands of the Andaman Sea, the tranquil villages moored along the Mekong River and the ever present pulsing energy of Bangkok, Thailand is without a doubt one of the most exotic destinations in Asia.

In addition to being one of the world's most rewarding travel destinations, Thailand is also the most convenient gateway for travelling to Myanmar, Laos, Cambodia, Vietnam, Singapore, Malaysia and Indonesia. Located in the hub of Southeast Asia, our Thailand DMC can assist with enquiries and arrange travel plans for these countries.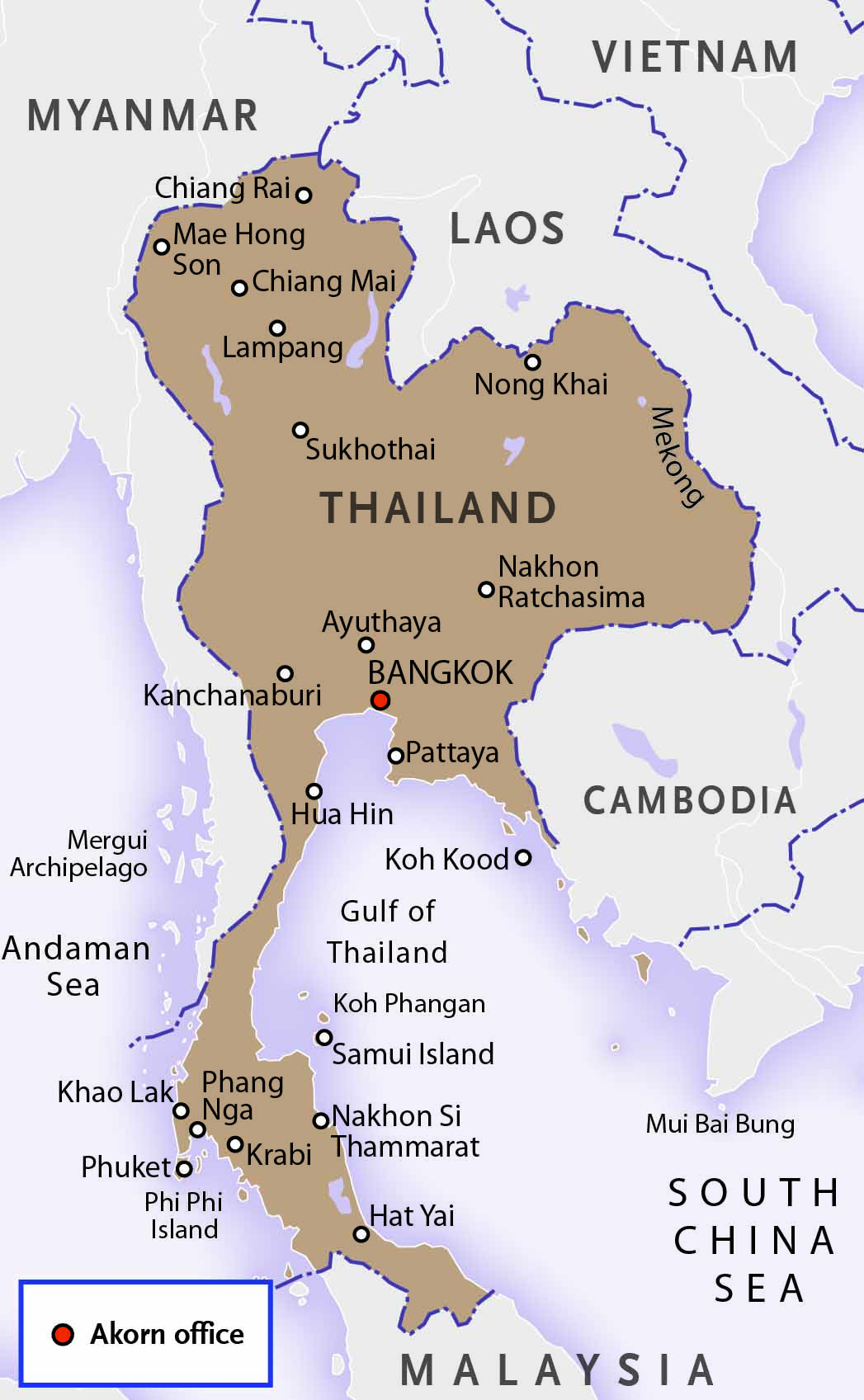 Special Offers in Thailand