New Zealand: The Land of the Long White Cloud  
New Zealand is set like a remote jewel in the blue waters of the southwest Pacific Ocean. Colonial British and local Maori cultures live side by side and the proud history of each is showcased throughout this beautiful country. Marvel at the unspoiled landscape of snow-capped mountains, sheer falling fjords, rolling meadows, picturesque bays and stretches of wild beaches.

The country is composed of two main islands. The North Island is best known for the geothermal wonders of Rotorua and the clear waters of the Bay of Islands, but also offers insights into the rich and rewarding Maori culture. Explore the Art Deco town of Napier close to the wine region of Hawkes Bay. Wellington is the capital of the country and has a wonderful museum celebrating the history, art and culture of New Zealand. Crossing over to the South Island, visit Christchurch where you can punt in true English fashion along the Avon River or try swimming with the dolphins at Akaroa. Some of the world's most peaceful retreats are found in the South Island but if that's not for you, there is excitement in Queenstown – the adventure capital of the world, home to bungy jumping, sky diving and canyon swinging. There is also the chance to explore farmlands, fjords and national parks where nature rules and glacial valleys glide gently and quietly into the sea. Accommodation throughout New Zealand is of an excellent standard from luxury lodges to private islands with beaches. While you may at times have to share the road with a flock of sheep, it will be hard not to be distracted by the dramatic scenery unfolding before you. To top it all off, world renowned wines and fine dining are available wherever you go.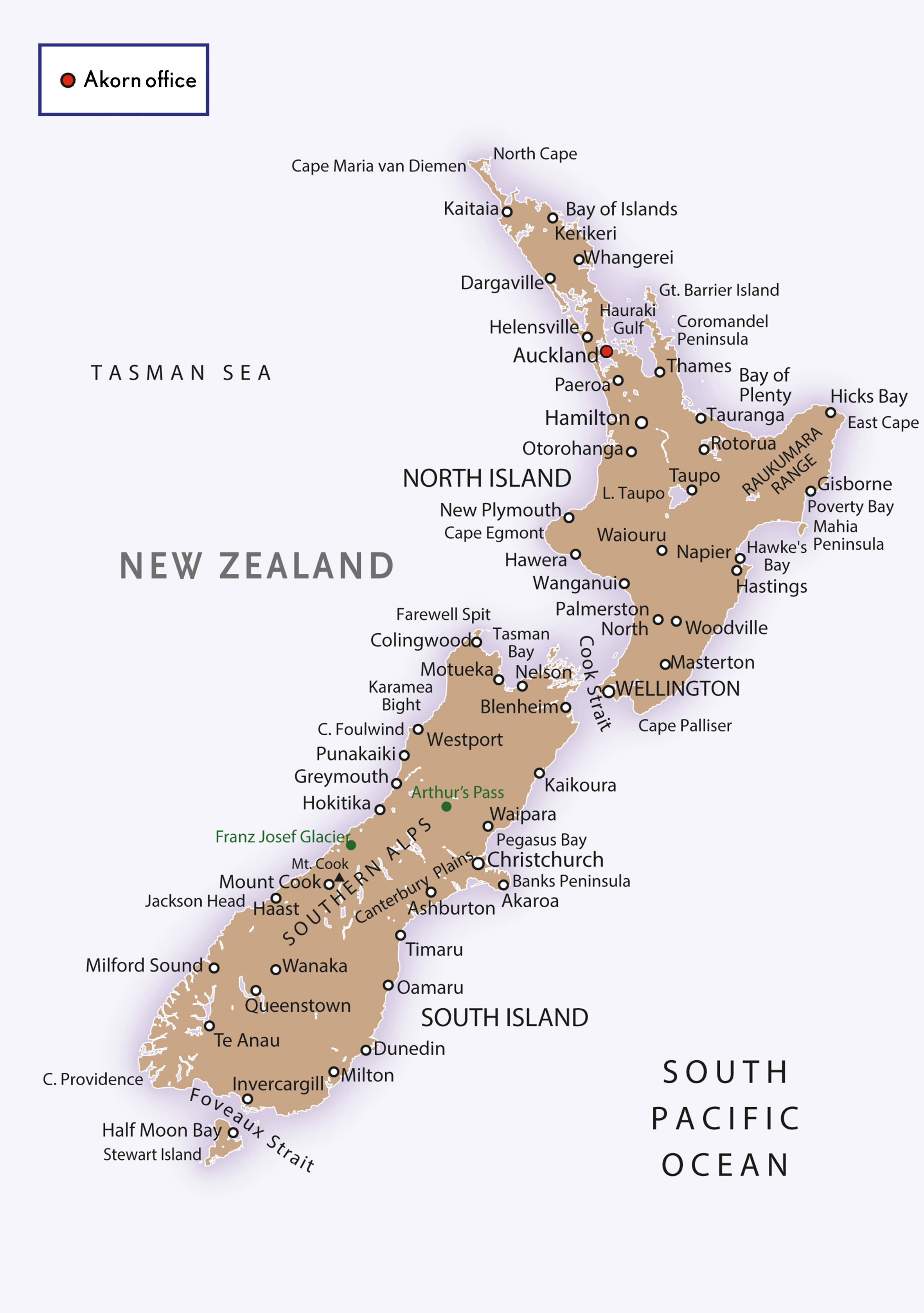 Special Offers in New Zealand