Europe  
Sons and daughters of wealthy and royal European families once took a "Grand Tour of Europe", crossing state borders into mysterious regions endowed with great beauty and an unbelievably fascinating diversity of language and heritage born out of theological conviction and an age old struggle for territory, empire, commercial gain and power.

Today, fast moving technology, connectivity and informative, progressive multi-media has piqued the world's interest for multi-destination, experiential travel around Europe again. The modern day grand tour of Europe is facilitated by a low cost airline infrastructure and some of the best rail networks in the world.

Our Pan-European network of offices, guides, friends and local connections allows us to offer innovative contemporary itineraries every bit as rewarding and fascinating as the "Grand European Tours" of old, but in high levels of modern comfort, safety and style.

We currently cover the following destinations in Europe - Austria, Belgium, Croatia, Czech Republic, France, Germany, Greece, Hungary, Luxembourg, Montenegro, Poland, Slovakia, Slovenia, & Switzerland. We also work in close partnership with our other European offices, allowing us to seamlessly operate multi-country itineraries on a pan-European basis.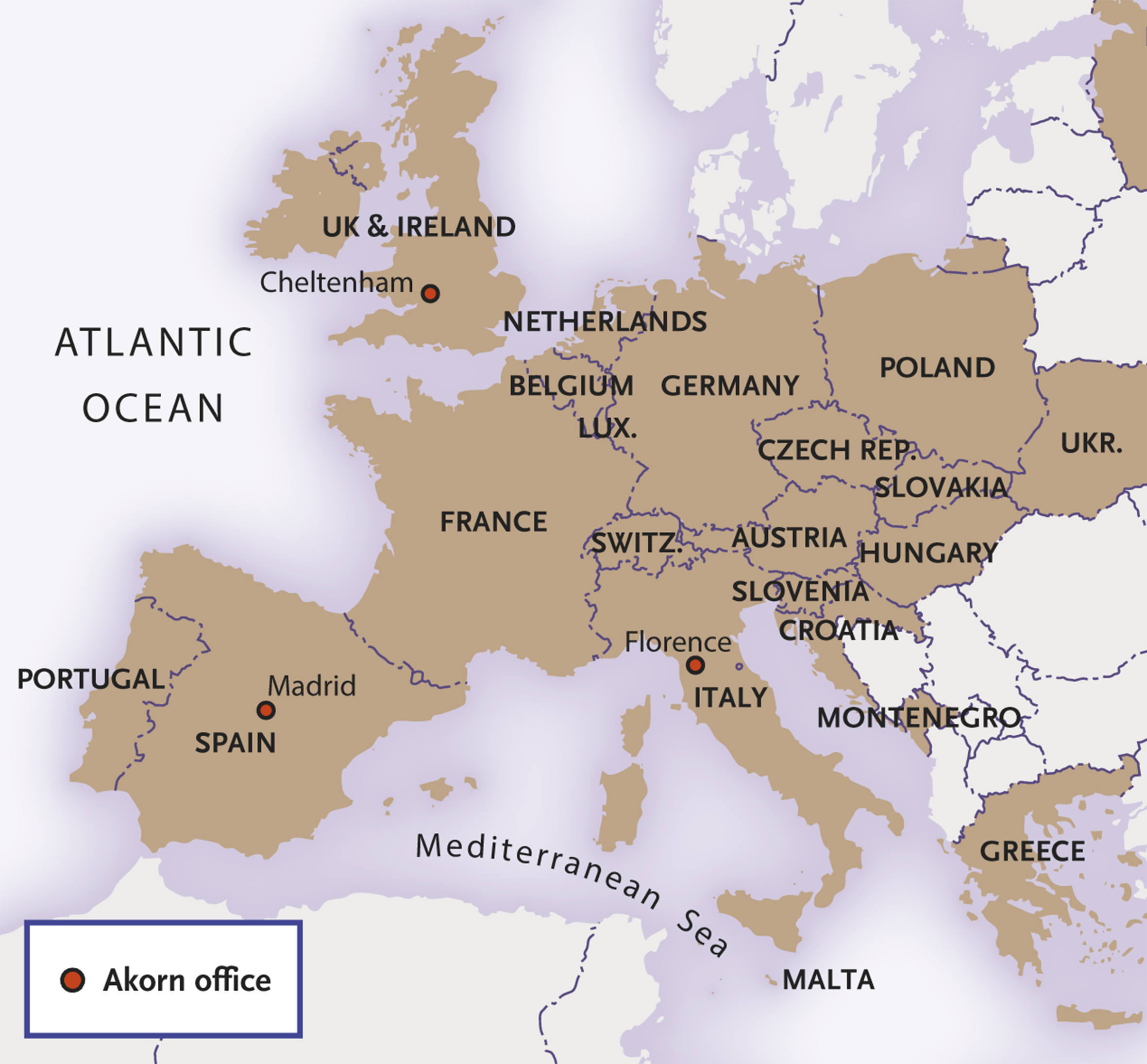 Special Offers in Rest of Europe