Cookies on the Akorn Destination Management website
We use cookies to help you get the most from our site. If you continue without changing your settings, we'll assume that you're happy to receive all cookies on our site. However, you can change your
cookie settings
at any time.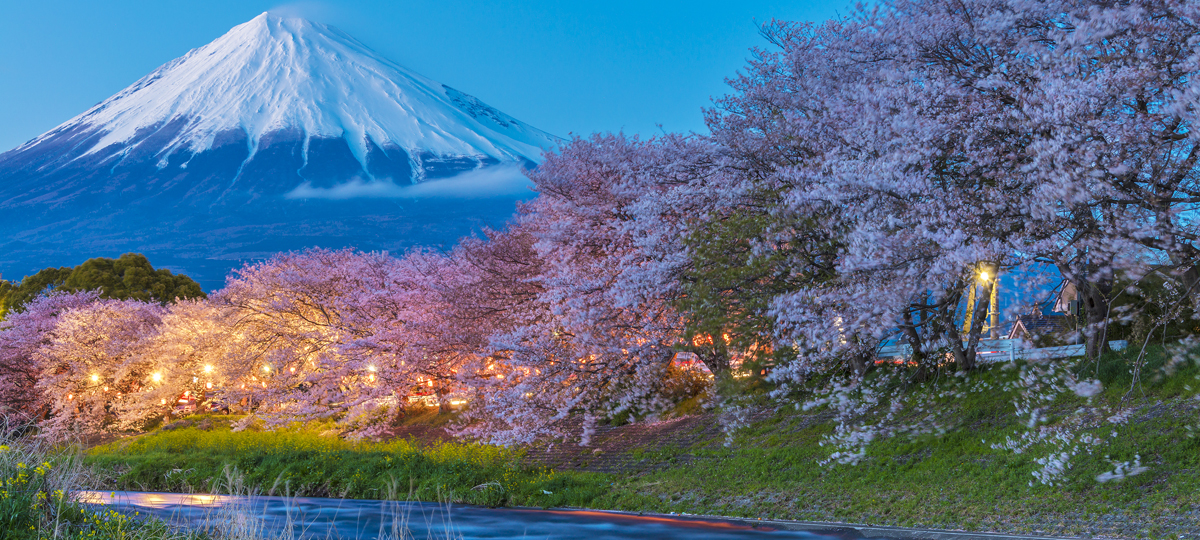 Latest News from Akorn Japan

Say Hello to Toyosu Fish Market
Tokyo's Tsukiji fish market - the largest in the world - has been moved to a former gas station to make way for the 2020 Olympics. The new market at Toyosu opens on October 11, 2018.
Toyosu market sells fish, fruit and vegetables and is set along the Tokyo Bay. It is the most famous of over ten wholesale markets that handle the distribution of food and flowers in Tokyo. The market handles over 2,000 tons of marine products per day. In addition to touring the market you should sample some fresh sushi at one of the market's small restaurants – this is indeed the freshest of the fresh!

Experience the traditional stay at Hakone's Ryokan - Gora Hanaougi
Apart from the renowned Gora Kadan, we have sourced you another Ryokan in Hakone to experience the traditonal Japanese hotel stays.
Strategically located at the heart of Hakone and just one to two hours travelling distance from Tokyo, Gora Hanaougi is blessed with magnificent view of natural landscape. With a portfolio of Japanese style rooms ranging from 36 to 80 sq. m., every room is equipped with open-air bath. Kaiseki meals are included and their master chef rotates menus based on seasonal ingredients from local farms; fishes from inshore waters and best quality Hida beef will be served.
---
© Abercrombie & Kent Ltd. All rights reserved
Translate this page
* Translation cannot be guaranteed. For more information in your language please contact us.