Highlights of Japan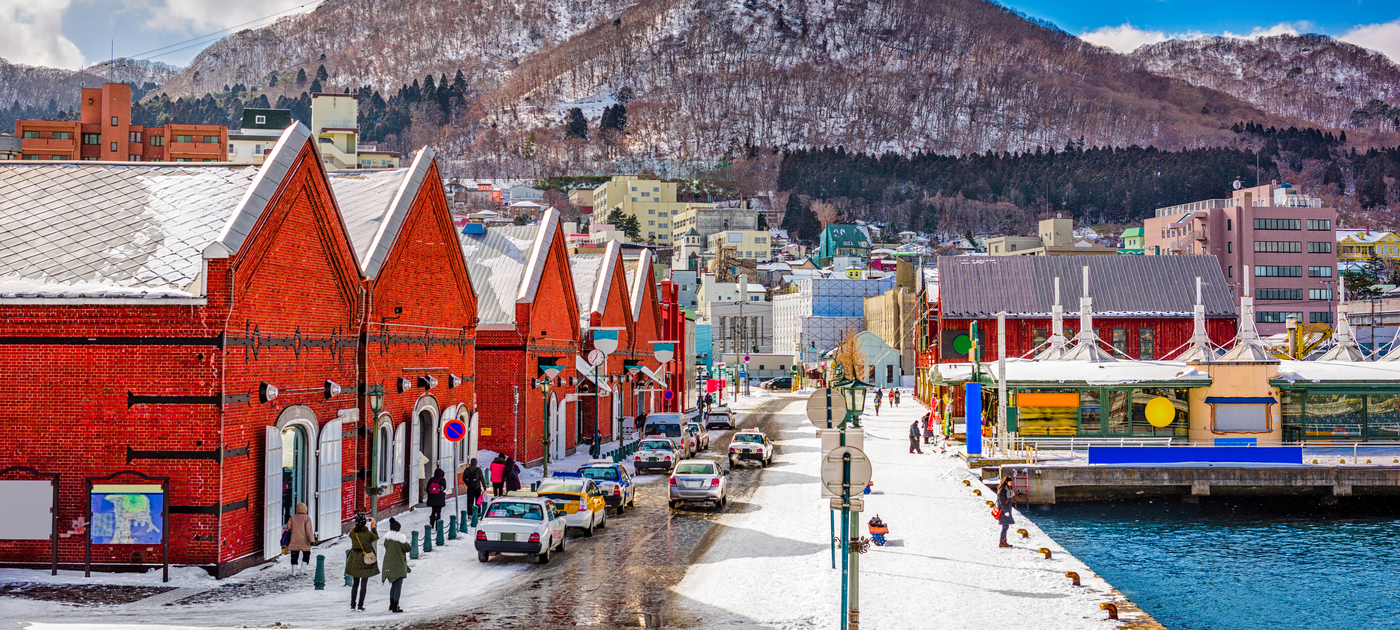 Hakodate
Located at the southern tip of northern Hokkaido, historic Hakodate was Japan's first port open to foreign trade (1854), a city rich in historic architecture celebrated for its many charming sights and delicious seafood.
---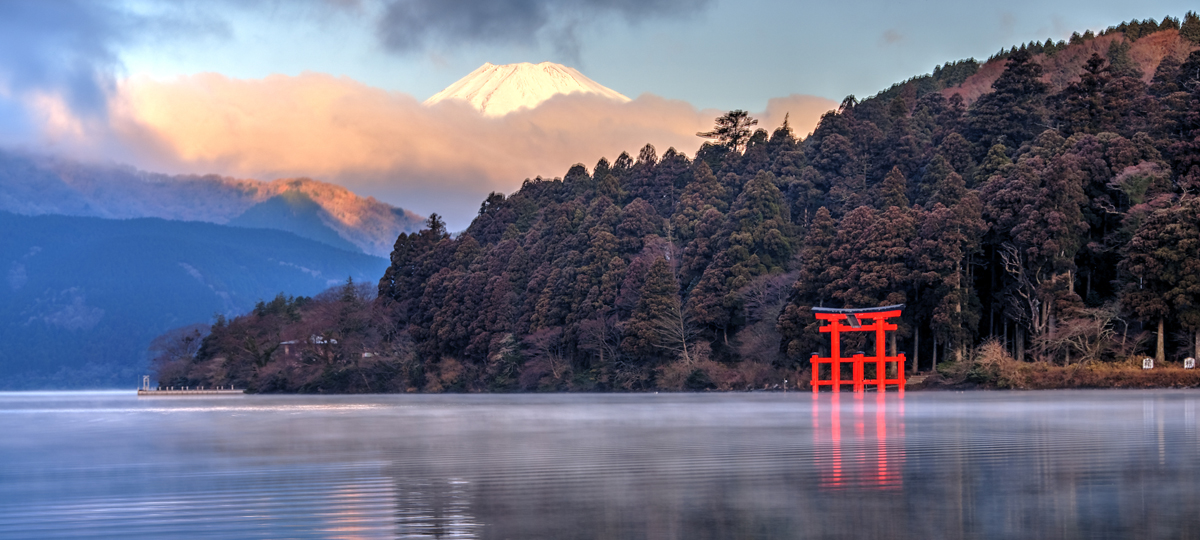 Hakone
Part of the Fuji-Hakone-Izu National Park, Hakone is celebrated for its hot springs, magnificent natural beauty and a wealth of outdoor activities for the visitor. It is also the single best place to view Mount Fuji in all its majestic wonder. Among the many sights is the Hakone Open-Air Museum, one of the world's finest outdoor sculpture gardens. Visitors to Tokyo should include a day or two in Hakone to experience Japan's wonderful onsen (hot springs) culture.
---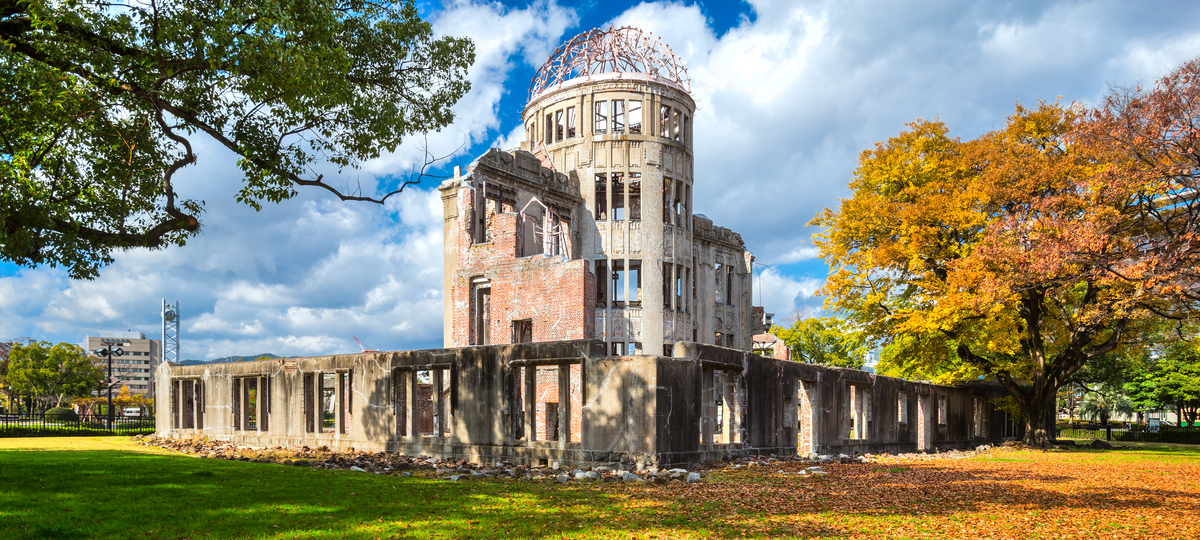 Hiroshima
Forever synonymous with the destructive power of war, Hiroshima is a city risen from the ashes of conflict, standing as a beacon to hope and the future. Visitors come to learn of her past tragedy but leave with a renewed sense of hope and the promise that peace brings.
---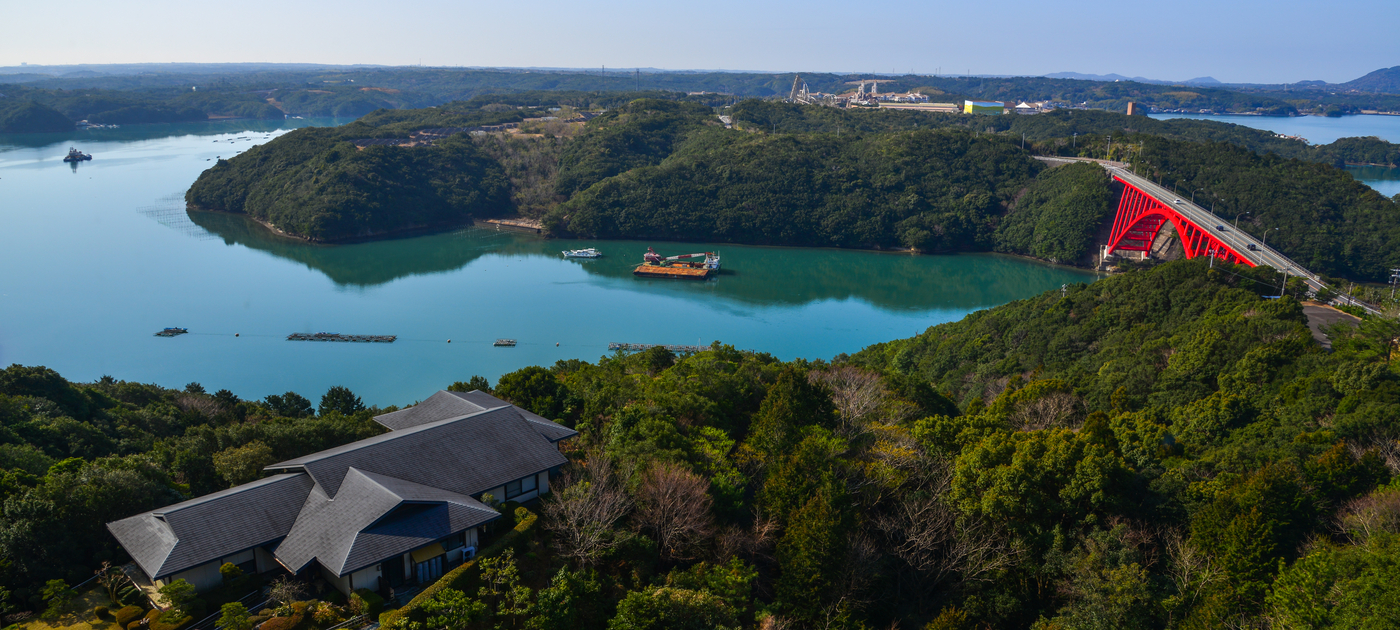 Ise-Shima
Also called the Shimma Peninsula, Ise-Shima is part of Mie Prefecture a region between Tokyo and Nagoya; a lovely peninsula washed by the blue waters of the Pacific Ocean. A refreshing getaway from the densely populated cities, Ise-Shima is famous for its fresh seafood (especially its oysters) and Ama divers (sea maidens), the daring women who can dive to depths of 9 metres (30 feet) in search of natural pearls.
---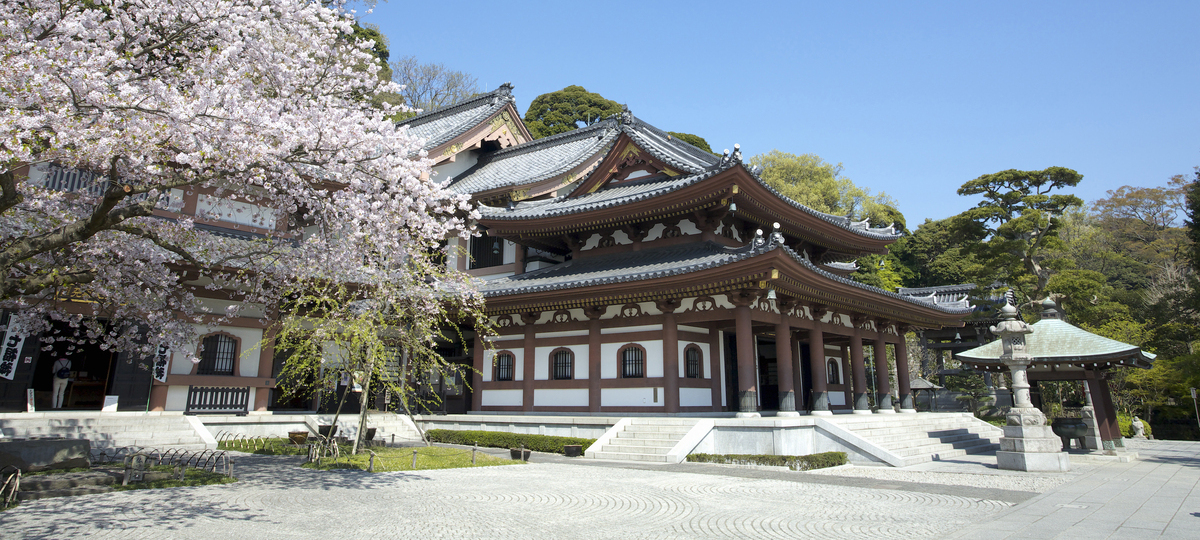 Kamakura
Set in a beautiful natural amphitheater guarded by lushly forested mountains and washed by the indigo waters of the Pacific Ocean, Kamakura is famous for its giant Bronze Buddha image as well as its temples, gardens and shrines. A popular day trip from Tokyo Kamakura represents the best of traditional Japan.
---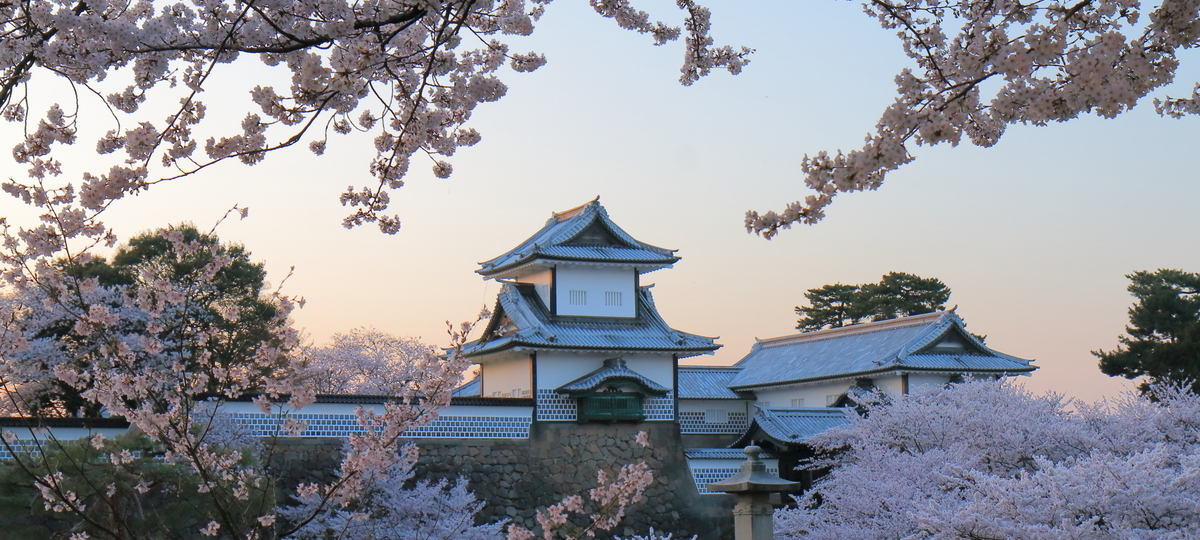 Kanazawa
Set at the southern end of the Noto Peninsula along the coast of the Sea of Japan, Kanazawa is called, "Japan's best kept travel secret". Authentically Japanese, without over commercial or western influences, the city is home to one of the three most beautiful classical gardens, a historic samurai quarter, a traditional geisha district and a number of elegant handicraft workshops.
---
Kyoto
If Tokyo suggests the future then Kyoto is the heart of historic Japan, a city steeped in imperial heritage and deeply rooted in classical Japanese tradition. Serving as the capital of imperial Japan from 794 to 1868 it is famous for its cultural treasures: temples, gardens, shrines, and the intangible philosophy of an ancient way of life. For visitors the city features the greatest concentration of Japanese history and culture; a repository of the cultural treasures for which Japan is celebrated.
---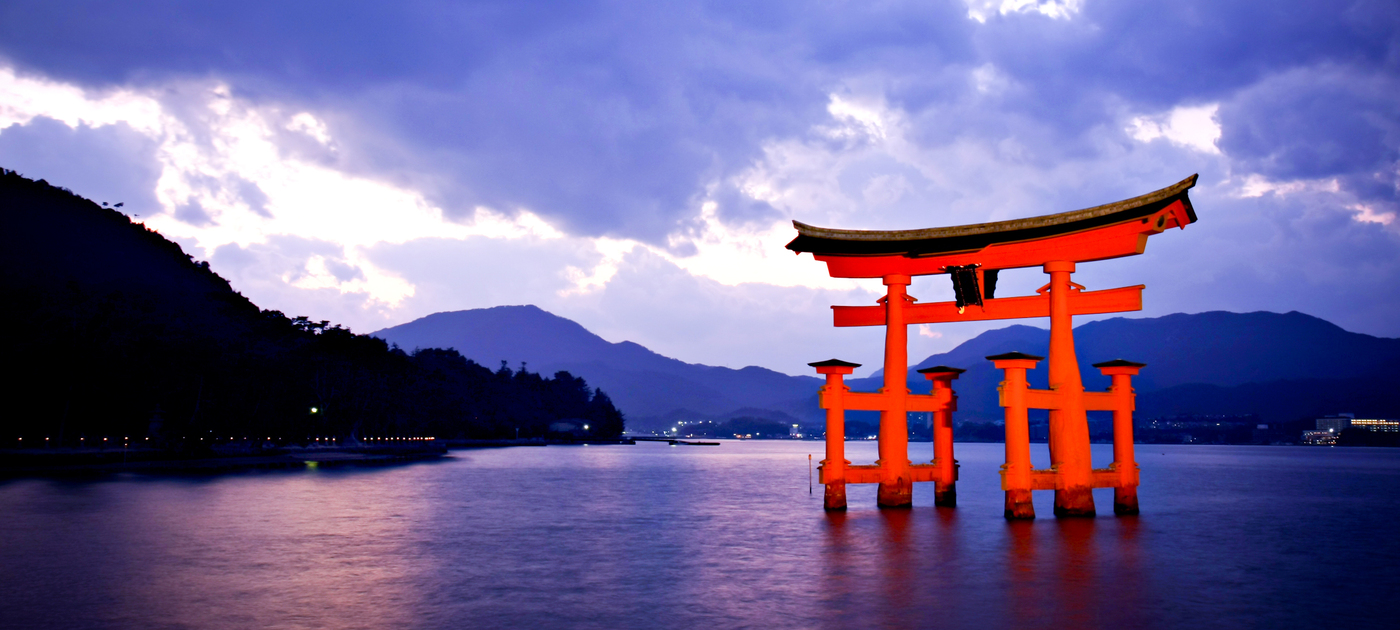 Miyajima
Located in Hiroshima Bay and called the "Island of Shrines" Miyajima is a haven of tranquility and spiritualty, a must visit addition to any Hiroshima itinerary.
---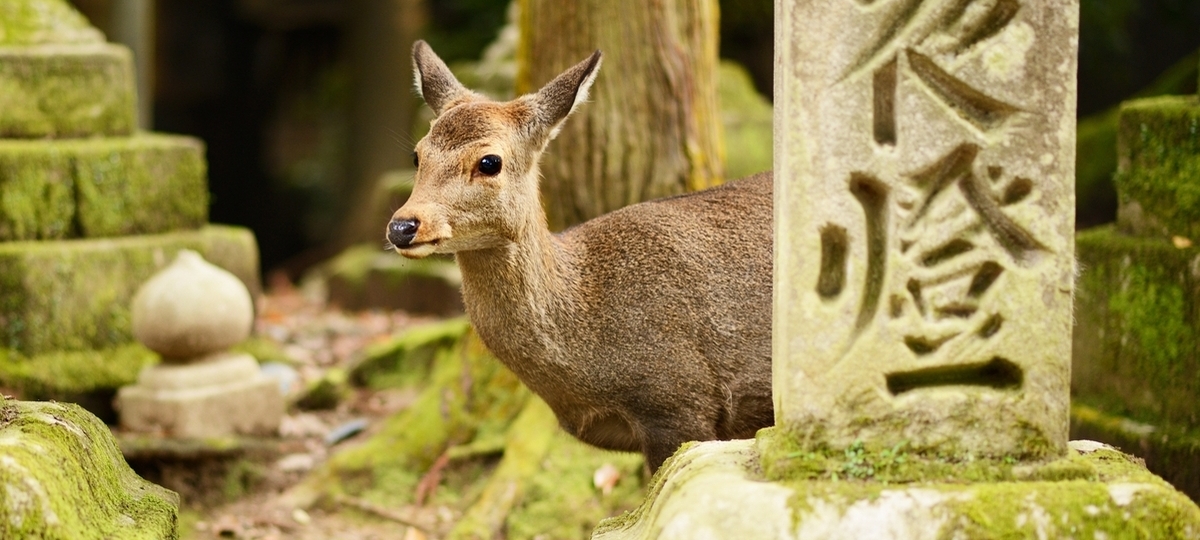 Nara
First imperial capital of Japan, Nara is often called the "soul" of the nation a historic link to a deep well of cultural traditions that continue to influence the attitudes of the Japanese. Like its neighboring city, Kyoto, Nara is an important beacon to Japanese history and culture.


---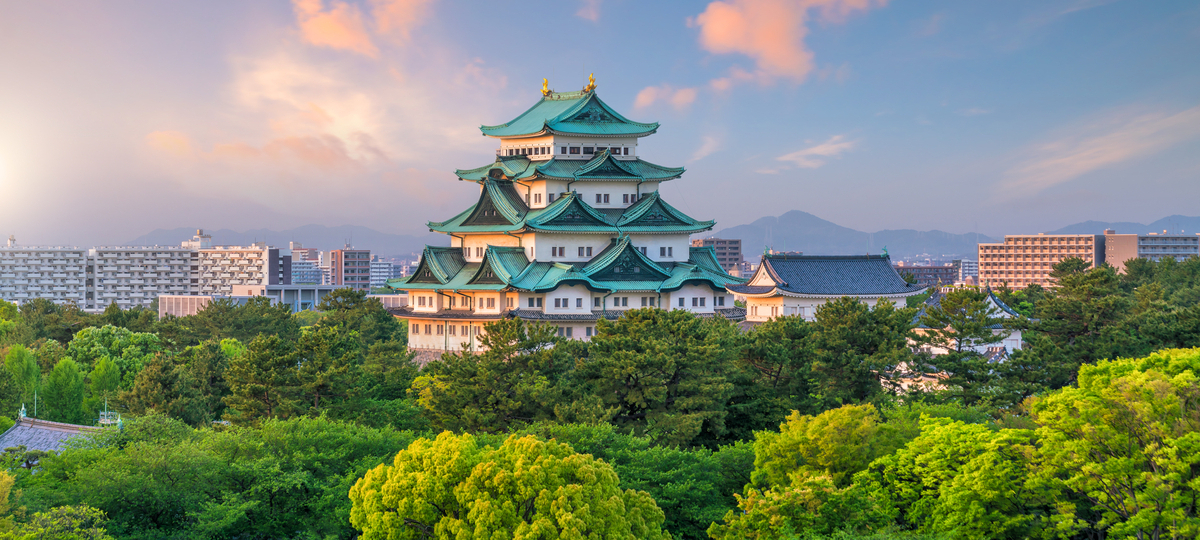 Nagoya
Officially the Chu-kyo region, the third largest city region of Japan (population 10 million) Nagoya is a dynamic center for manufacturing and transportation ideally situated between Tokyo and Osaka. It developed rapidly after World War II and is an important stop on the Shinkansen Bullet Train line. It is also a major car manufacturing center and, for travelers gateway to the lovely Ise-Shima region.
---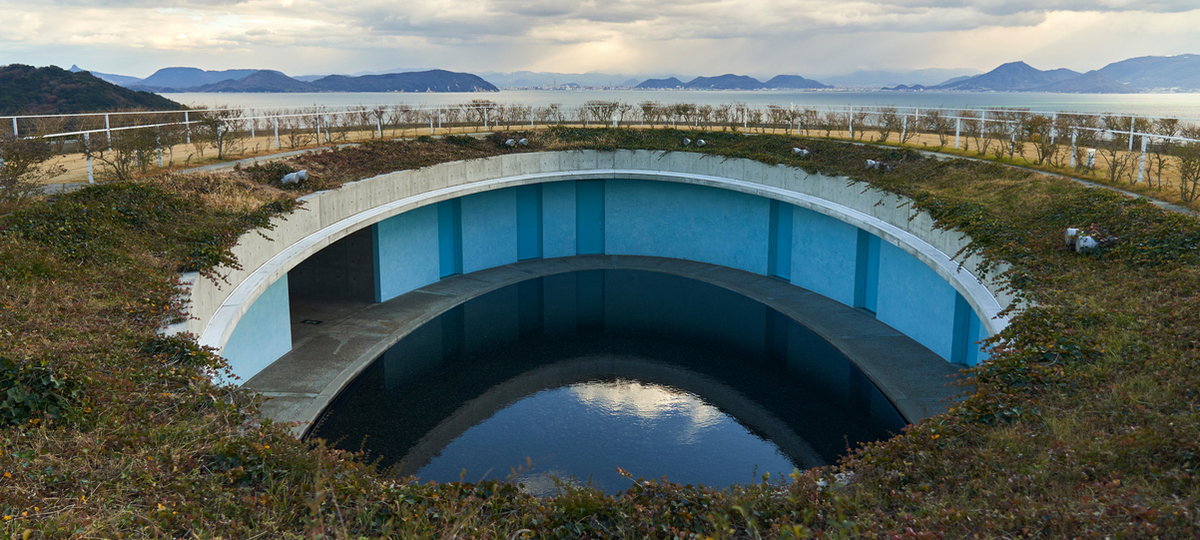 Naoshima
Washed by the jade waters of the Inland Sea the island of Naoshima (as well as its sister island, Teshima) has become an international art sensation; the art islands of Asia. Attracting the world's most celebrated contemporary artists and designers the islands are shrines to the eclecticism of international contemporary art. No visit is complete, however, without an overnight stay at the island's eccentrically charming Benesse House Museum and Hotel.
---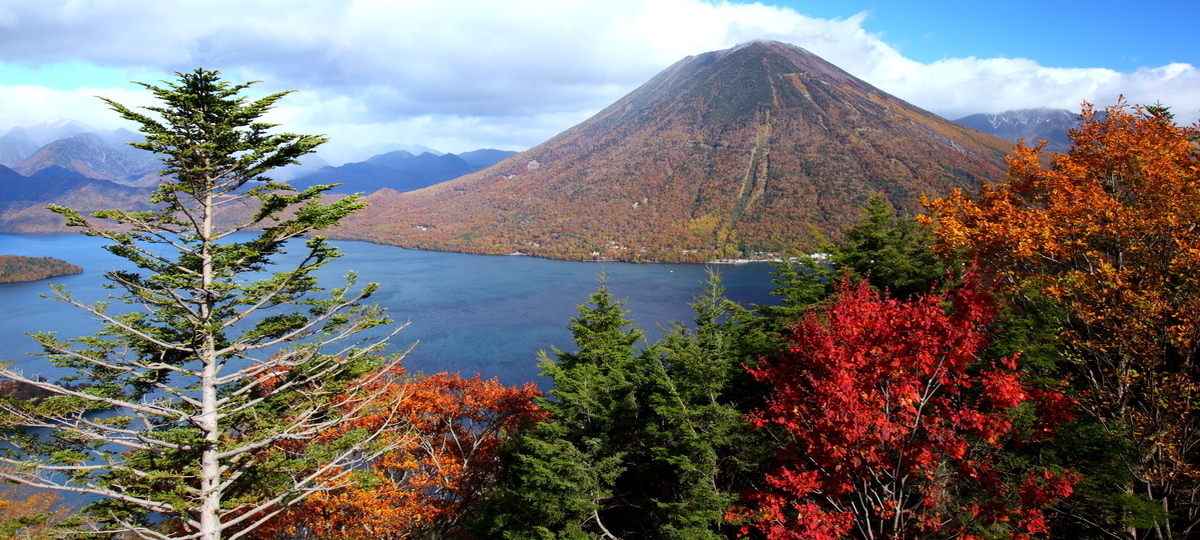 Nikko
Located 153 kilometres (95 miles) north of Tokyo, Nikko is a national treasure of natural beauty famed for its waterfalls, lakes and stunning autumn foliage. It is also deeply spiritual as it is the resting place of the revered leaders of the Tokugawa Shogunate (1600 – 1868).
---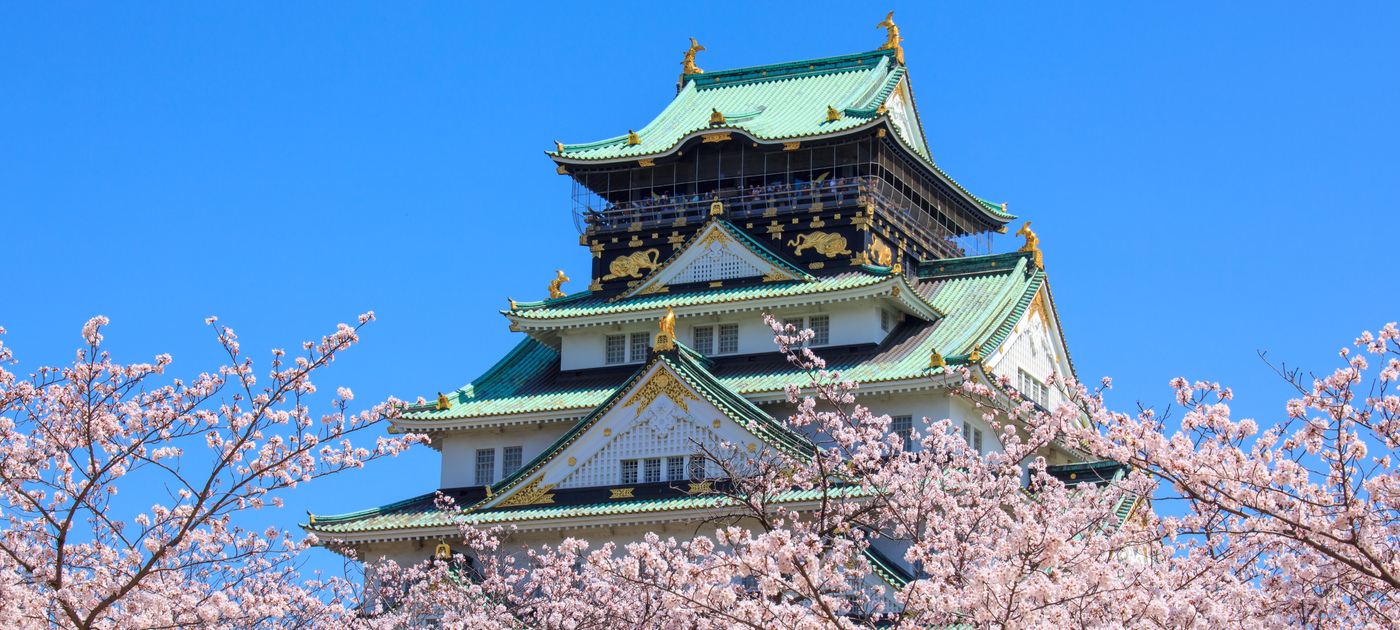 Osaka
Osaka is Japan's "second city" with a metropolitan population of 19 million and an appealing energy that is manifested in its dazzling neon urban core, food markets, hi-tech entertainment attractions and the more relaxed charms of her people. Osaka is the gateway to south and west Japan, a transportation, communication and financial hub powering Japan to the future.
---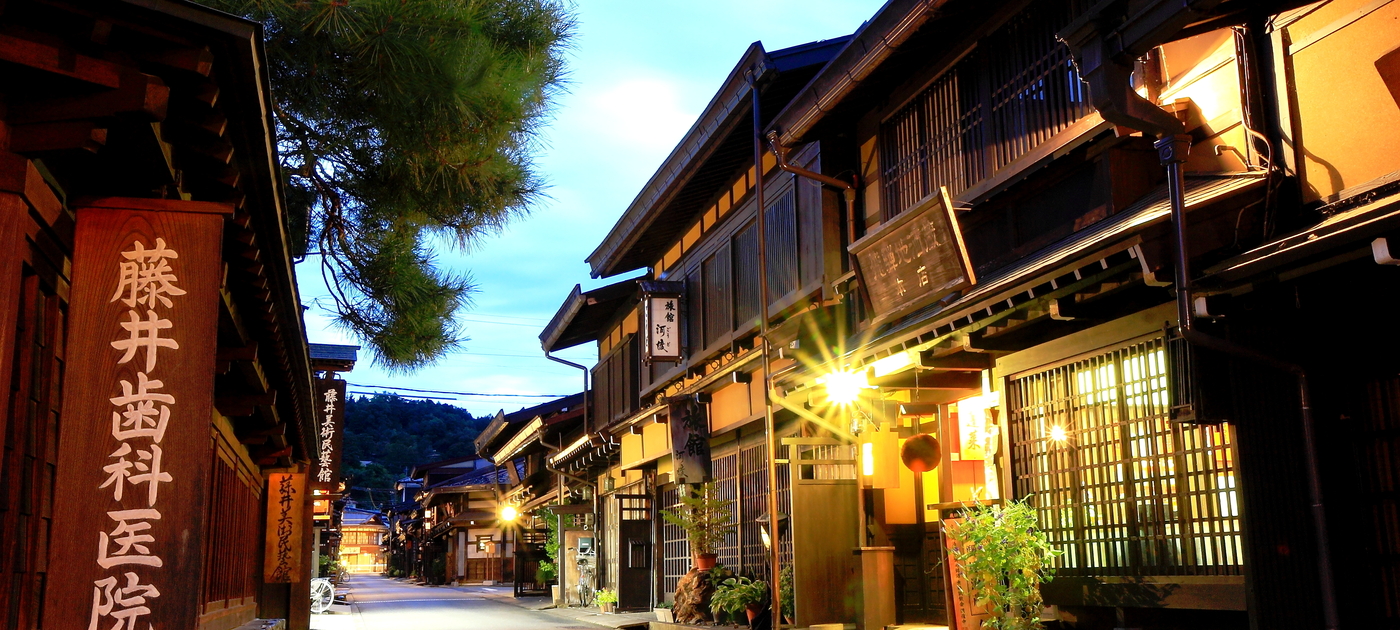 Takayama
Nestled in the foothills of the Japanese Alps charming Takayama is a quaint mountain town steeped in historic tradition. For visitors this is a living museum of old Japan with its narrow lanes, wooden shops, houses and sake breweries. Enjoy exploring this delightful treasure trove of tradition especially during its spring and autumn festivals. Visitors can also take a day trip to Shirakawago a UNESCO World Heritage site famous for its 16th homesteads.
---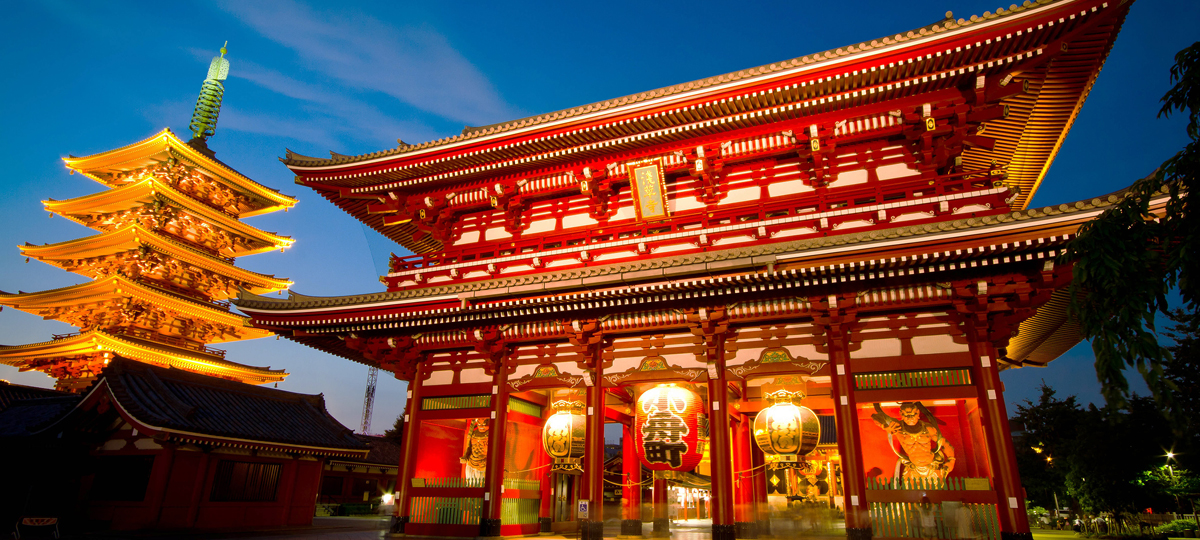 Tokyo
Capital of Japan since 1889 and with a population of 38.1 million (greater Tokyo), Tokyo is the dynamic epicenter of 21st century Japan. A dazzling fusion of ancient and modern, traditional and the avant-garde, the city pulsates with promise. Asia's financial center and one of the world's alpha cities, Tokyo offers the traveler a myriad of activities that draw on the city's imperial history, innovative technology, exciting art and design, and the charming kindness of her people. For food, fun, and fashion there is no city quite like Tokyo.
---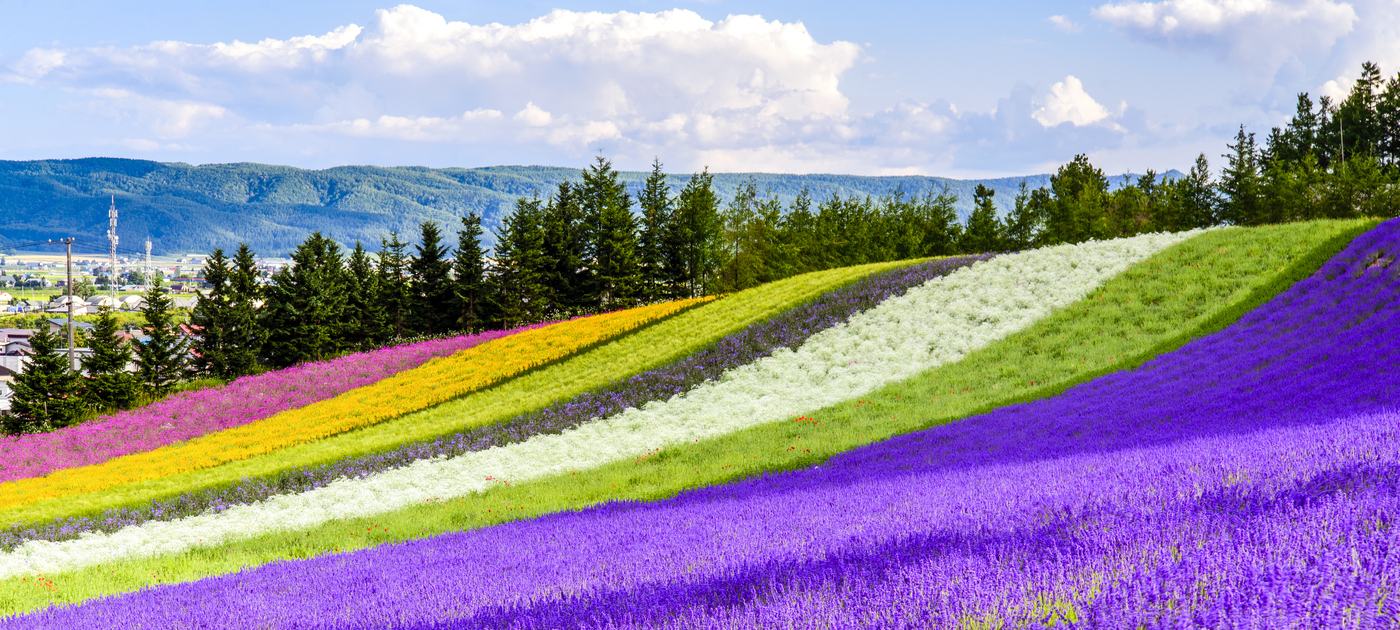 Sapporo
Capital of Hokkaido, the most northerly of Japan's main islands, Sapporo (population 1.9 million) has a fresh frontier appeal that matches the rugged beauty of the island. Famous for its locally brewed beer and gateway to a year-round wonderland of outdoor activities, Sapporo is a refreshing change from the densely populated cities of the south. For winter warriors, this is the gateway to Asia's best skiing and the world's snowiest regions.
---