Cookies on the Akorn Destination Management website
We use cookies to help you get the most from our site. If you continue without changing your settings, we'll assume that you're happy to receive all cookies on our site. However, you can change your
cookie settings
at any time.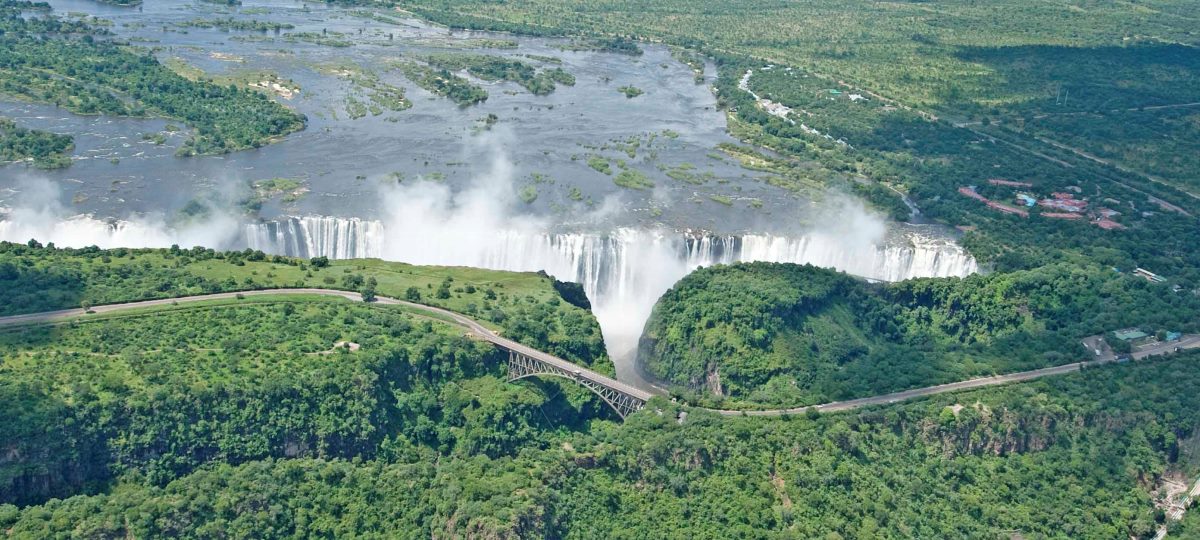 Latest News from Akorn Zimbabwe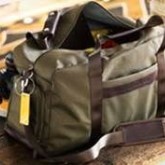 New baggage restrictions at OR Tambo International Airport
Please be advised there are new baggage restrictions that have been implemented as of 25 March 2019.
This is to prevent blockages and breakdowns in the baggage-handling system caused by bags that do not have any flat surfaces or that have long straps or grips – as per IATA guidelines. These are the largest source of jams and can shut down sections of the baggage-handling system, delaying baggage delivery to aircraft, and inconveniencing passengers and airlines.
The new rules are:
Only regular-shaped bags will be allowed to be checked in. This means that the bags must have at least one flat surface to be accepted
Round or irregular-shaped bags will not be allowed
Bags with longs straps will not be allowed 
Passengers who try to check in bags that don't conform to these rules will have the option of having their baggage wrapped with one flat side at airport-approved baggage wrapping stations.

Travelling with children
Foreign children under the age of 18, travelling to South Africa need to produce the below on arrival. Foreign children who require a visa for South Africa do not need to carry additional documents for inspection at a port of entry since these would be processed together with their visa applications. Please bear in mind that when travelling to Namibia and Botswana certain documents will still be required including an unabridged birth certificate.
Child and both parents
A valid passport for the child
Child and one parent
A valid passport for the child
Child and guardian
A valid passport for the child
Child unaccompanied
Copy of his /her birth certificate
Parental consent letters
Copy of the passport(s)/identity document(s) of the parent(s) / legal guardian(s)
Contact details of the parent(s)/ legal guardian(s)
Letter from the person who is to receive the child in the Republic, containing his / her residential address and contact details in the Republic where the child will reside
Copy of the identity document / valid passport and visa or permanent residence permit of the person who is to receive the child in the Republic
Where applicable- copy of an adoption order / copy of a death certificate of the deceased parent/ parents or legal guardian; or copy of a court order granting full parental responsibilities and rights or legal guardianship in respect of the child

Zimbabwe – 2019's new up & coming destination
Zimbabwe's beauty is reflected in its friendly people and diverse landscapes…add the luxury touch and you'll see why we've chosen this as one of our favourite destinations for 2019.

Where to go
The town of Victoria Falls is home to "the smoke that thunders" and offers a variety of unique and adventurous activities, not to mention some of the best sunsets over the Zambezi River. Hwange National Park is the largest park in Zimbabwe and a haven for herds of elephant, buffalo and large concentrations of giraffe. With 2,000 km of shoreline, Lake Kariba is the fourth largest man-made lake in the world and the second largest in Africa. Beautiful Mana Pools, situated on the Zambezi River is a world Heritage site and one of Zimbabwe's Big Five parks, while in the southern part of the country, Great Zimbabwe features ancient ruins dating back to 1200AD.
What's new
Two new camps are opening in April 2019. Nyamatusi Camp, paying homage to the astounding beauty of the mighty Zambezi River, consists of six luxury tented suites with uninterrupted views of the river and escarpment beyond. The camp inspires a feeling of remoteness and allows guests to experience an authentic view of the old untouched Africa. Nyamatusi Mahogany is a family-focused safari camp, consisting of two tented suites and two-family suites, nestled under ancient mahogany trees on the lush banks of the mighty Zambezi River, the camp offers guests of all ages the opportunity to explore this remote and pristine corner of Mana Pools National Park. The two seasonal camps will be operational 1 April to 30 November each year and offers game drives, walking safaris, bird watching, canoeing and fishing.

New lodges, camps and hotels that opened in 2018 include Stanley & Livingstone Boutique Hotel, Mpala Jena and Old Drift lodge, located in Victoria Falls.
---
© Abercrombie & Kent Ltd. All rights reserved
Translate this page
* Translation cannot be guaranteed. For more information in your language please contact us.