Cookies on the Akorn Destination Management website
We use cookies to help you get the most from our site. If you continue without changing your settings, we'll assume that you're happy to receive all cookies on our site. However, you can change your
cookie settings
at any time.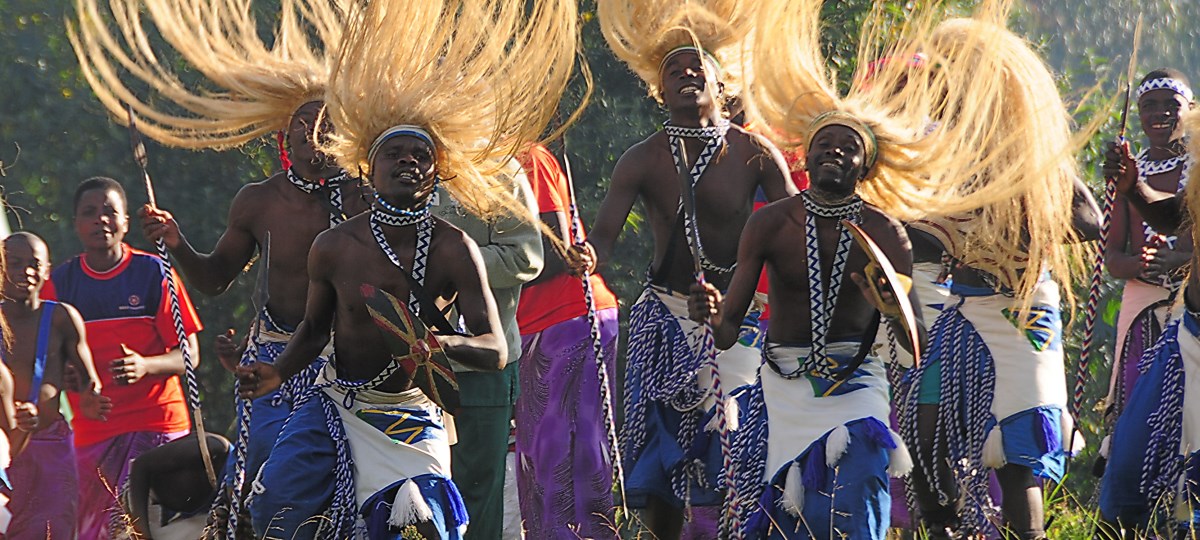 Latest News from Akorn Rwanda

Visa Price Change
The Rwanda Government has increased visa fees from $30 to $50 for single entry visas. This is in line with the rest of the East Africa community. All nationalities can get a visa upon arrival without prior application. Visas can also be issued online or at the office of a diplomatic mission of Rwanda in the applicant's country of residence.

The Retreat Expansion Construction
The Retreat, Kigali, is currently expanding and the construction will have an impact on the guest stays:
Construction of eight new villas that will each have a private plunge pool has began. These villas are expected to open in July 2020 and are located 100 meters away from the current rooms on the property.
Please ensure all your guests are informed before their arrival.

New Properties from The Mantis Group
The Mantis Group has taken over management of the Akagera Game Lodge located a short five-minute drive from the south entrance of the park, 20 minutes from Lake Ihema where guests can enjoy water-based safaris. The group also manages Cleo Lake Kivu- a boutique marina hotel in Kibuye and The Kivu Queen, a luxury houseboat on Lake Kivu, both set to open in 2020. We are monitoring both projects and will advise closer to opening. Health and safety for the houseboat will be vital but a houseboat on Lake Kivu would be very interesting.

Scheduled Helicopter Flights
Scheduled helicopter flights are now available between Kigali and Volcanoes, Akagera and Nyungwe Forest National Parks as follows:
Kigali – Nyungwe ETD 10.00 / Monday & Wednesday only
Nyungwe – Kigali ETD 11.00 / Monday & Wednesday only
Kigali – Akagera ETD 13.30 / Daily
Akagera – Kigali ETD 14.45 / Daily
Kigali – Volcanoes ETD 15.15 / Daily
Volcanoes – Kigali ETD 16.30 / Daily
There is no minimum number of pax per booking. The flights significantly reduce the transfer times between destinations.
---
© Abercrombie & Kent Ltd. All rights reserved
Translate this page
* Translation cannot be guaranteed. For more information in your language please contact us.