Cookies on the Akorn Destination Management website
We use cookies to help you get the most from our site. If you continue without changing your settings, we'll assume that you're happy to receive all cookies on our site. However, you can change your
cookie settings
at any time.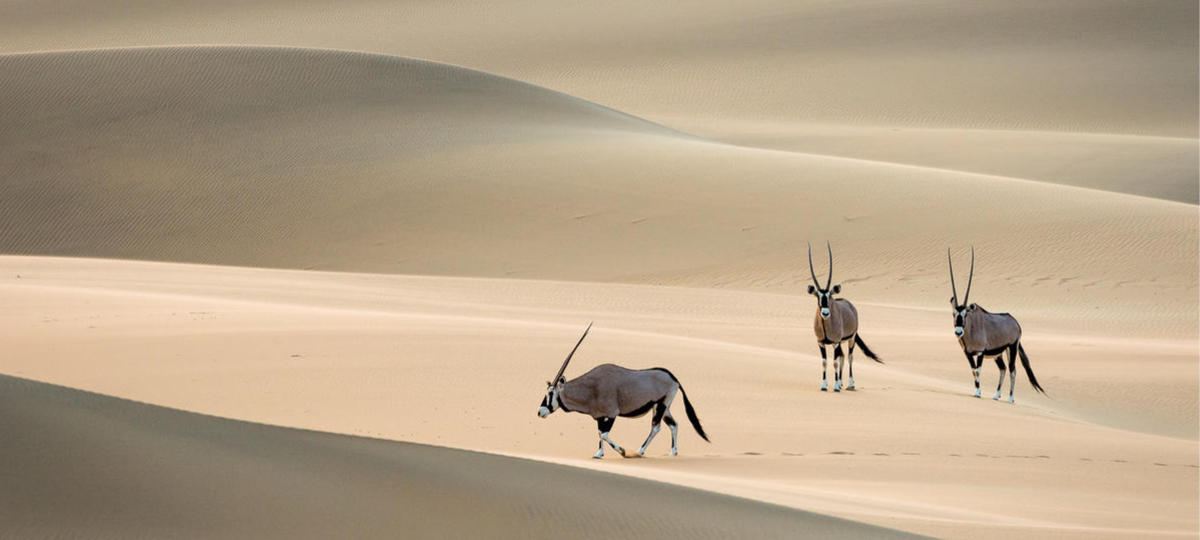 About Akorn Namibia
We have been delivering inspiring travel experiences for over 50 years. We've come a long way since pioneering our first luxury safari in Kenya, equipped with nothing but a safari vehicle, a silver ice bucket and a thirst for adventure. Today we are the world's largest network of luxury destination management companies (DMCs), with over 52 offices in 26 countries. Whilst some of our business still lies in providing direct consumer services, the majority is now in providing great destination management. We are dedicated to partnering with premium and luxury travel companies who strive to provide their clients with high quality and innovative travel experiences in all four corners of the world. We deliver a seamless process from tailor-made itineraries to on the ground services for: Tour Operators, Cruise lines, Meetings, Incentives & Events Companies. Akorn DMCs' specialized services are only available on a business-to-business basis, to travel industry professionals.
---
© Abercrombie & Kent Ltd. All rights reserved
Translate this page
* Translation cannot be guaranteed. For more information in your language please contact us.