Cookies on the Akorn Destination Management website
We use cookies to help you get the most from our site. If you continue without changing your settings, we'll assume that you're happy to receive all cookies on our site. However, you can change your
cookie settings
at any time.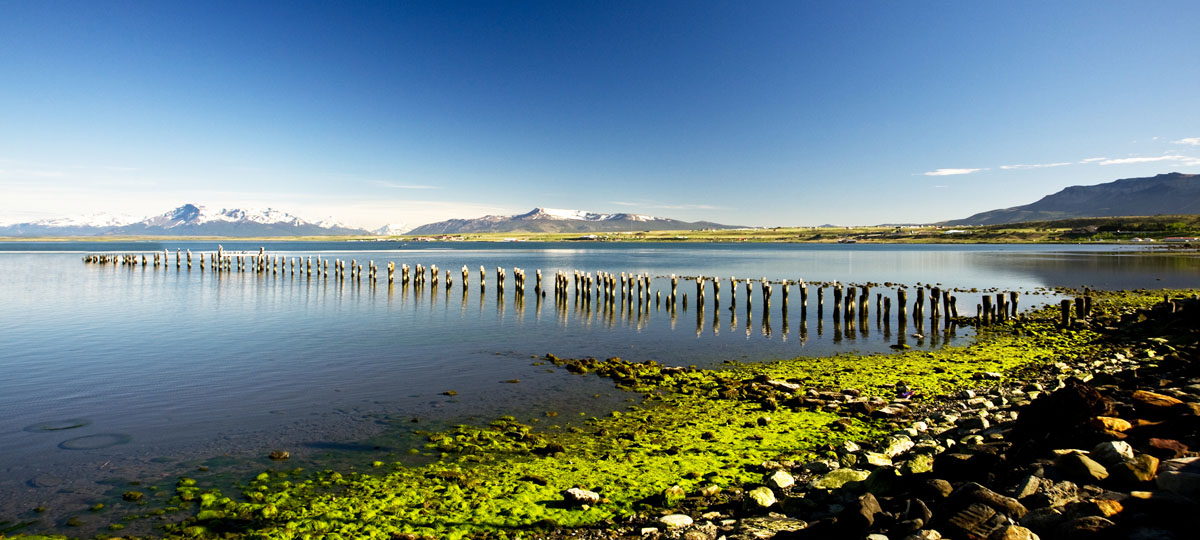 Latest News from Akorn Chile

Easter Island Opens for Travel!
Discover the Ancestral Culture of the Rapa Nui! On August 1st, 2022, Easter Island will be again fully open for travel! The island has remained closed for over 2 years, as an attempt to stay COVID-19 free. Now thanks to the locals' commitment and the effective Chilean vaccination plan, our clients will be able to once again travel to this emblematic wonder. There will be 2-3 weekly flights to and from the island operated by LATAM Airlines. We will keep you updated on the ever-changing entry and exit protocols for travelers venturing to Easter Island.
Remember to contact us and learn how to best benefit from this news.

Chile Opens Land Borders
The Chilean Government has announced that effective May 1st, 2022 all land borders into the country will be fully open! Chile has carried out a successful vaccination plan, reaching more than 91.8% of the population with two doses.
With this in mind, all guests entering Chile by land, will need to have at hand:

•This sworn statement, completed 48 hours prior to trip.
•Full vaccination card, respectively validated here. Please note that the process for obtaining the mobility pass may take between 2 to 4 weeks, so please plan accordingly.
•Health insurance
Remember to contact us and learn how to best benefit from this news, and all the options for your clients wishing to combine Chile with the Argentine Patagonia, Wine Country and Lake District, the Peruvian deserts and/or the Bolivian salt flats.
---
© Abercrombie & Kent Ltd. All rights reserved
Translate this page
* Translation cannot be guaranteed. For more information in your language please contact us.