Cookies on the Akorn Destination Management website
We use cookies to help you get the most from our site. If you continue without changing your settings, we'll assume that you're happy to receive all cookies on our site. However, you can change your
cookie settings
at any time.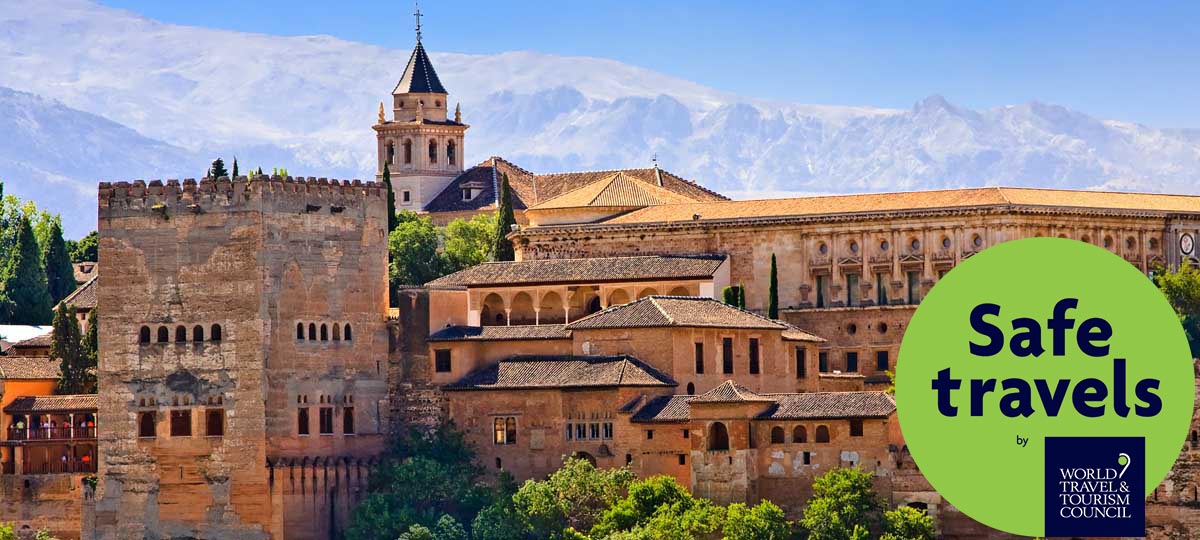 COVID-19 Protocols & Entry Requirements
International Travel Status
Both Spain and Portugal are closed to international travel for citizens or residents of the US, Brazil and Mexico, but are partially open to citizens or residents of other countries, including Australia, Canada and New Zealand. Please contact us for more information regarding those countries.
Please note: The above information has been researched with the utmost care. However, we can provide no guarantee of accuracy and the information and detail change regularly. Please always check travel restrictions both in your home country and the destination you are travelling to before you book and before travel.
---
© Abercrombie & Kent Ltd. All rights reserved
Translate this page
* Translation cannot be guaranteed. For more information in your language please contact us.