Cookies on the Akorn Destination Management website
We use cookies to help you get the most from our site. If you continue without changing your settings, we'll assume that you're happy to receive all cookies on our site. However, you can change your
cookie settings
at any time.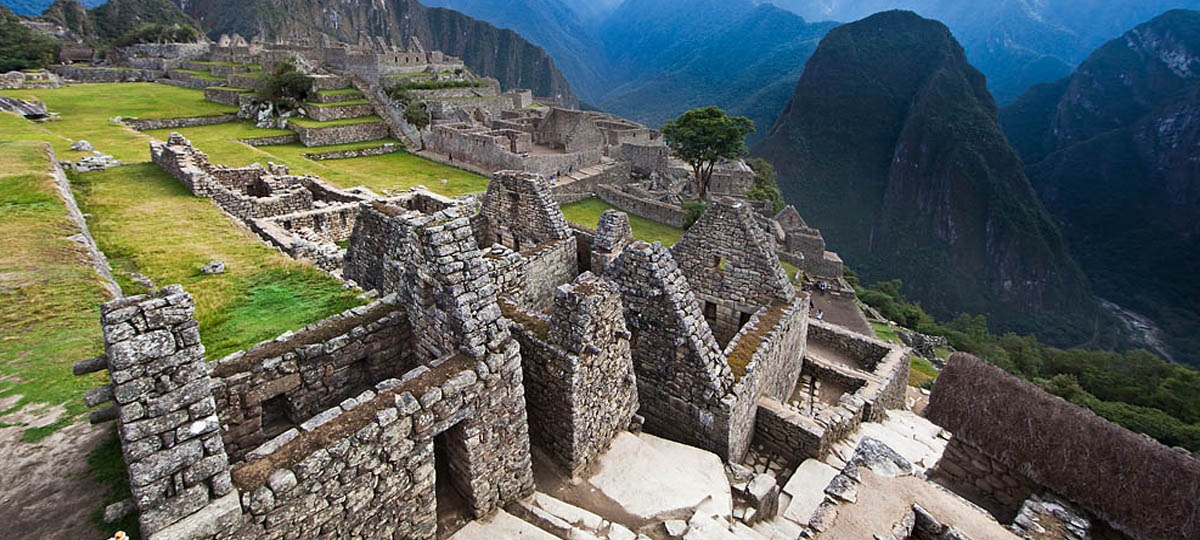 Latest News from Akorn Peru

Book Your Journey with Confidence for Travel Through December 31, 2022
With Akorn's new, more flexible booking policy you can plan your future travel with complete peace of mind. Book by April 30 for travel through December 31, 2022 and you may change or cancel up to 15 days prior to departure in the event of a COVID-19-related reason — whether at home or in your travel destination — and receive a credit toward future travel.
Contact Akorn Peru on peru@akorndmc.com
Terms and Conditions: For new bookings for travel through December 31, 2022 made through Akorn Peru between February 17 and April 30, 2021, guests may change or cancel the booking up to 15 days prior to departure in the event of a COVID-19-related reason at home or in their travel destination. For Tailor Made bookings, some exclusions and penalties may apply, which will be advised in writing prior to confirmation. All monies applied to a new booking are non-transferable and non-refundable. Guests who cancel without rebooking will receive a credit toward future travel valid through December 31, 2022; credit is non-transferable and non-refundable. Applicable price of new journey applies. Guest is responsible for non-refundable air fees, insurance and other related costs. All other standard terms and conditions apply to the booking. Special terms are subject to change and can be withdrawn at any time.
COVID-19-related reasons include:
The government in the guest's country of residence issues a Do Not Travel advisory due to COVID-19 for the destination the guest is travelling to.
The government in the guest's country of residence restricts all but essential travel.
The destination the guest is travelling to has entry restrictions in place that prohibit the guest from travelling, such as closed borders or extended quarantine requirements
International flights are cancelled without alternative routing available for guest to use to reach the destination(s) in the itinerary
Special Terms: COVID-19 and Multi-Country Itineraries
For multi-country itineraries, the ability to change or postpone only applies to destination(s) that qualify due to COVID-19 related reasons. We will make our best efforts to work with suppliers to minimize penalties in non-impacted destinations by rerouting or postponing your journey.

Five More Marriott Hotels
Marriott's representative in Peru has recently shared that not only will they be opening their AC Hotel in Lima, but they will also be welcoming Fairfield Inn in 2020. Additionally, in 2021 they will be opening in San Isidro, and right next to it there are plans of opening a Residence Inn, for long stays. The cherry on top is that they will be opening their second Courtyard in Peru, by the Jorge Chávez Airport.

UNESCO Officially Acknowledges Colca as a Geopark
The well-loved Colca Canyon as well as Andagua's Valley of the Volcanoes have been acknowledged as Geoparks by UNESCO. In April 2019 there will be a public ceremony to make this official for Peru.

A New Flight Cusco - La Paz to be Unveiled
From July 1st 2019, Latam Airlines will unveil a Cusco-La Paz frequency. It will operate on Mondays, Tuesdays, Wednesdays, Fridays and Saturdays on an Airbus 319, with capacity for 144 passengers, departing Cusco at 08:45 and arriving in La Paz at 10:57. The return flights, on the other hand, are scheduled to take off from La Paz at 11:37 and arrive in Cusco at 11:57.
This flight isn't just great news to keep on enhancing South America's great connectivity, but to enjoy the gems of Bolivia, like the Uyuni Saltflats.

Akorn Peru Acknowledged by Belmond Hotels
Belmond recently acknowledged the companies that most book with them and, of course, Akorn Peru was awarded!
This acknowledgment is important to us because it shows our compromise to building lasting relations with the best local suppliers. However, it is also remarkable, as shows the high standards we demand and work with, in order to offer truly enjoyable stays in Peru for our guests.
---
© Abercrombie & Kent Ltd. All rights reserved
Translate this page
* Translation cannot be guaranteed. For more information in your language please contact us.