Cookies on the Akorn Destination Management website
We use cookies to help you get the most from our site. If you continue without changing your settings, we'll assume that you're happy to receive all cookies on our site. However, you can change your
cookie settings
at any time.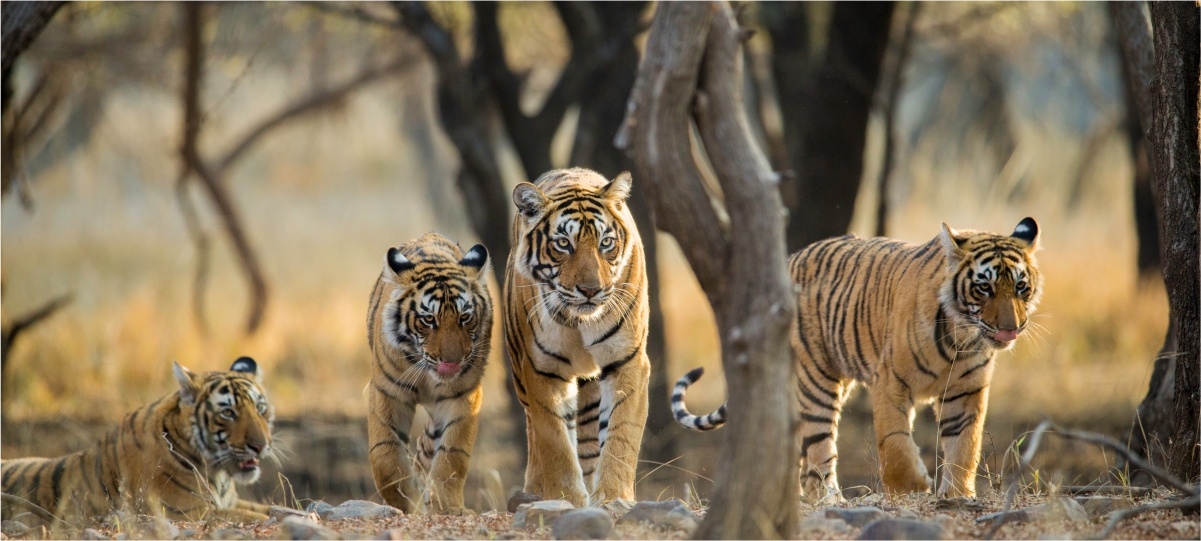 Latest News from Akorn India

Book Your Journey with Confidence for Travel Through 2021
Akorn is providing new, more flexible booking policies in order for you to plan your future travel with complete peace of mind. For new bookings made for travel this year and in 2021 by December 31, 2020, you may now change or cancel up to 30 days prior to departure in the event of a COVID-19-related reason — whether at home or in your travel destination — and receive a credit toward future travel.
Terms and Conditions: For new bookings for 2020–21 travel made through Akorn India between June 1 and December 31, 2020, guests may change or cancel the booking up to 30 days prior to departure in the event of a COVID-19-related reason at home or in their travel destination. For Tailor Made bookings, some exclusions and penalties may apply, which will be advised in writing prior to confirmation. Guests who cancel without rebooking will receive a credit toward future travel valid through December 31, 2022; credit is non-transferable and non-refundable. Applicable price of new journey applies. Guest is responsible for non-refundable air fees, insurance and other related costs. All other standard terms and conditions apply to the booking. Special terms are subject to change and can be withdrawn at any time.
COVID-19-related reasons include:
In the case of US client,  the U.S. Department of State issues a Level 4: Do Not Travel Global Health Advisory, or the government in the guest's country of residence restricts all but essential travel
In the case of U.S Clients, the U.S. Department of State issues a Level 4: Do Not Travel due to COVID-19 for the destination the guest is travelling to, or the government in the guest's country of residence issues a comparable advisory
The destination the guest is travelling to has entry restrictions in place that prohibit the guest from travelling, such as closed borders or extended quarantine requirements
International flights are cancelled without alternative routing available for guest to use to reach the destination(s) in the itinerary

Akorn India: Covid-19 Actions and Policies Update
Akorn India is part of the Akorn Group of Companies, the World's largest network of DMCs with some 55 offices in more than 30 countries and over 50 Years' experience of looking after the needs of luxury travellers. Travelling with Akorn means you benefit from the Akorn cocoon every step of the way; the safety of our guests, as well as our staff, is paramount to us.
After nearly two months of lockdown, India has begun to re-open its economy in a phased manner. With cities and districts being designated as green, amber and red zones depending on the scale of infection – restrictions are being eased gradually as people return to work. Domestic flights are scheduled to re-start operations in a calibrated manner from Monday, May 25th, 2020. Lufthansa will resume flights to India from next month and similarly other international airlines are expected to follow. We have re-opened its India offices on Monday, May 18th, 2020 and we look forward to welcoming you and your clients to our beautiful country. The health and safety of our travellers and team members is put at the heart of our new global protocols. Along with our hotel partners, tour guides, transporters, and guidelines from the World Health Organisation (WHO), we have put together health and safety protocols, and the same can be shared on request. The measures have been designed to rebuild confidence among travellers so they can travel safely once the restrictions are lifted. We are encouraged that the majority of our clients remain committed for late 2020 and 2021 onwards. That said, we recognize travel in a post-Covid world will have undergone a sea change. Our preferred hotel partners have been very supportive by offering us competitive prices along with flexible terms & conditions for deposits/ cancellations. With these measures in place, we are confident and ready to welcome your clients to India.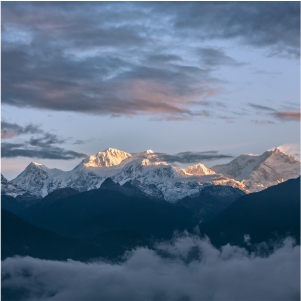 Pakyong Airport, Sikkim
SpiceJet has started its operations from Kolkata to the newly inaugurated Pakyong Airport, Sikkim. The baggage limit mentioned is 15kgs per person wherein passenger(s) carrying more than 15 kgs will be charged at an additional charge. The Bombardier Q 400 aircraft will fly guests on the days mentioned as follows:
KOLKATA to PAKYONG                SG 3324                  Departure 0930  Arrival 1055        Days: MON to SUN
PAKYONG to KOLKATA                SG 3327                  Departure 1450  Arrival 1620        Days: MON to SUN
---
© Abercrombie & Kent Ltd. All rights reserved
Translate this page
* Translation cannot be guaranteed. For more information in your language please contact us.